Research Projects
The Pedorthic Foundation has been issuing research grants for over 35 years for projects and studies relating to the field of pedorthics. Our goal is to demonstrate the efficacy of pedorthic treatment.
There are two (2) current projects:
Georgia Tech College of Sciences, School of Applied Physiology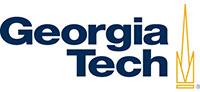 Beginning in 2011 the Pedorthic Foundation funded two major lines of research:

1) Tissue mechanics of the foot's plantar soft tissues: stiffness properties and ultrasound analysis.
2) Kinematics of late stance forefoot rocker rollover during walking.

Both studies achieved their initial objectives and with continued funding has moved to their next stage of a complete study.
Marquette University and Medical College of Wisconsin, Orthopedic and Rehabilitation Engineering Center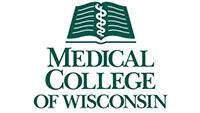 This center does clinical research in foot and ankle motion analysis. The foundation funded purchase of image processing software for analysis of multiple complex fluoroscopic images. This software will enhance the clinical research of great value to pedorthics.

Research is the key to the future of pedorthics. Your commitment to the Foundation's Research Fund will allow the Foundation to continue its support of the work begun at these Universities and be able to provide other research grants that will scientifically support the products and work being accomplished in this great profession.